In the day and age of so much information it can be hard to know where to start when you ready to, or wondering about buying a home.
Step 1) Hire the right Realtor:
I work free for my buyers and will only be paid by the seller when we successfully purchase your new home.
As a licensed Realtor, I can show you any home for sale in San Juan County, including For Sale by Owner homes.
As a Buyer Specialist, I will work hard to help you identify your needs and wants, and place special protections for you into the purchase agreement for your new home.
Step 2) Get Pre-approved:
Would you go to the grocery store without a list, or a budget?
We work closely with several local lenders who can help you identify your target budget and preferred monthly payment, as well as your time frame. Not ready to buy right now? Not a problem, they can give you an educated idea of what your time frame could be as well as some steps to get you there.
Step 3) Call me:
Let's get together at the Keller Williams office in Farmington, we can walk through your needs and wants in a home and where in San Juan County you would prefer that home is. Then we can set a time to go and view four or five homes - typically buyers that I work with find their new home on our first day out looking at properties.
Call, text, or email me. I would love to match-make you with your new or first home!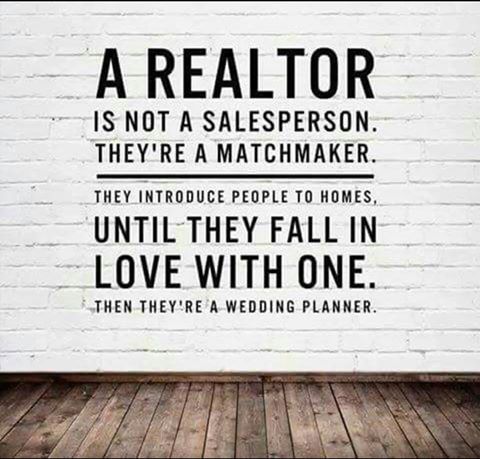 Leah Thomas, Realtor
Buyer Specialist
Four Corners Home Team
Keller Williams Realty
M: 505.947.9746
O: 505.278.8431