I don't know about you, but bouncing back to reality after the holidays isn't easy. In fact, looking for inspiration on how to get motivated is almost a exercise in motivation itself. After eating all those yummy desserts and Christmas cookies, it takes some serious motivation to get back on track towards living a healthy lifestyle.
Finding the motivation to do so is one thing. Everybody knows the value of eating better, of exercising, of getting a better night's sleep. Sustaining that motivation, though, is a whole other story.
Anybody can be motivated for a day, but it takes grit and self-discipline to keep that motivation going day in, day out.
In light of the new year slowly approaching, below are seven ideas for how to get motivated and crush your New Year's resolutions:
Use imagery. Studies have shown that the brain remembers visual imagery better than the written word, so leverage this fun fact as an opportunity to build an "ecosystem of motivation–" an environment in which you're surrounded with motivating quotes and pictures.
Take a selfie. If exercise is your motivational vice, take a "before" picture of yourself with the intent of taking an "after" picture later. If you're worried that nothing will change, then make a decision right now to do something about it.
Use post-it notes. I used to plant post-it notes everywhere in my apartment in college to constantly remind myself what my mission and goals were. No matter where I went in my tiny apartment, I just could not get away from the post-it note reminders to "stay motivated about X." Nowadays, you can apply this concept electronically by including a motivational quote in your email signature.
Ryan & Brandy Brown REALTORS 505-427-2288
Keller Williams Realty
3030 E. Main Ste. A5
Farmington, New Mexico 87402
www.kwfourcorners.com
office 505-278-843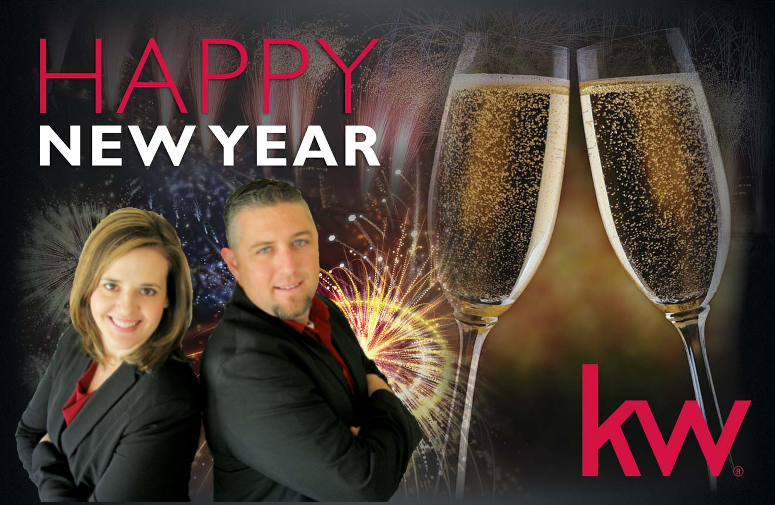 Jeff Boss ,
FORBES Contributor
I write about leadership, high performance teams and adaptability