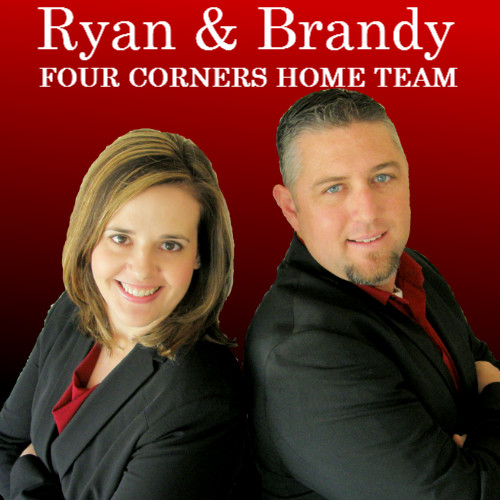 At the core of Keller Williams Realty is a conviction that who you are in business with matters. We believe that the company we keep can contribute to our lives in untold ways. To help cement this understanding, we've formalized a belief system called the WI4C2TS that guides how we treat each other and how we do business.



Win-Win: or no deal
Integrity: do the right thing
Customers: always come first
Commitment: in all things
Communication: seek first to understand
Creativity: ideas before results
Teamwork: together everyone achieves more
Trust: starts with honesty
Success: results through people
Our Mission
To build careers worth having, businesses worth owning, and lives worth living.
Our Vision
To be the real estate company of choice.
Our Values
God, Family, then Business.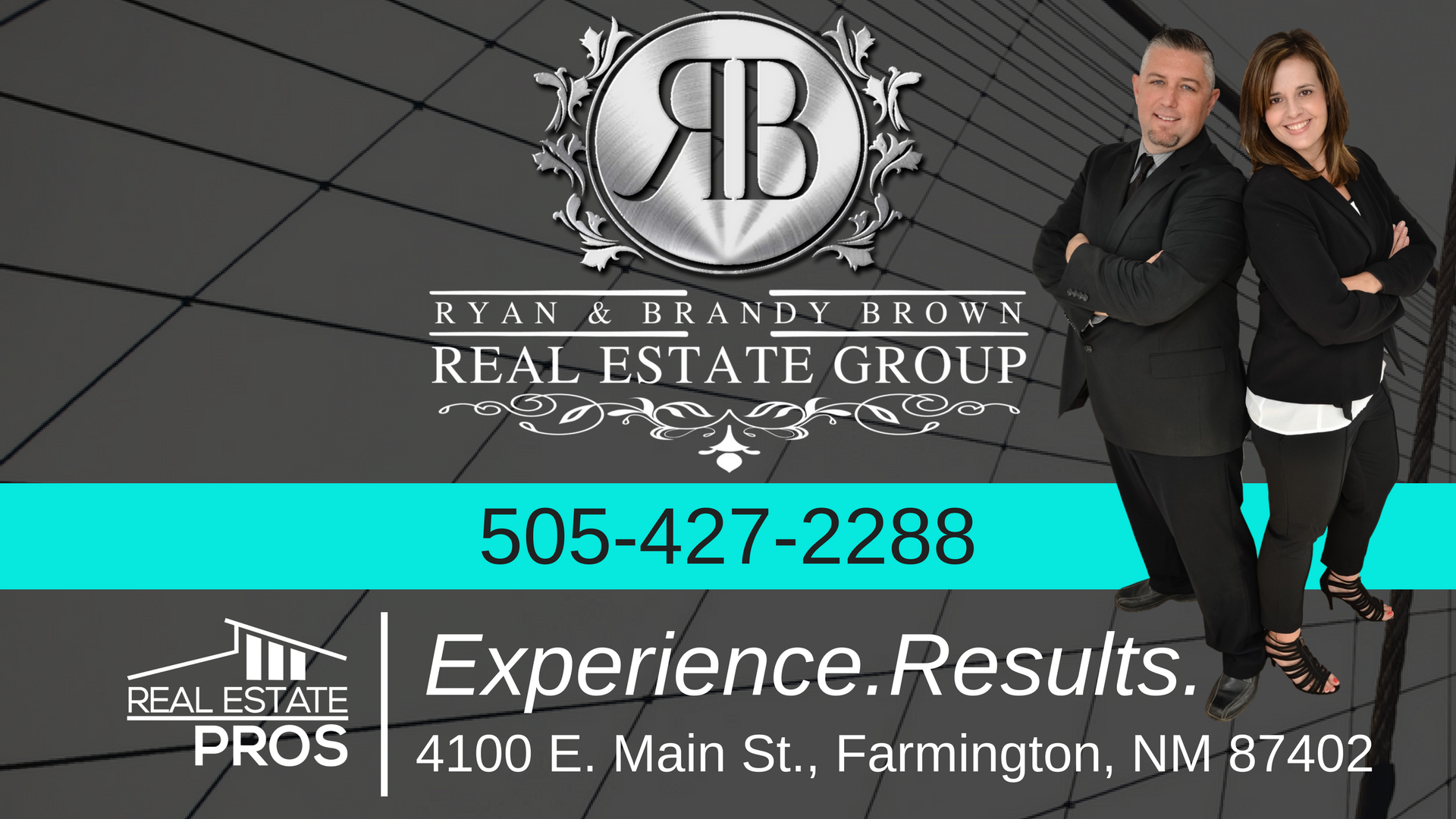 R&B Real Estate Group
Real Estate PROS
4100 E. Main St.,
Farmington, NM 87402
Direct: 505-427-2288
Ryan Brown, Qualifying Broker/Owner
Brandy Brown, Manager/Owner
Contact Us
Ryan@OwnFarmington.com
OwnFarmington.com
Office:505-588-PROS

Leah Thomas - PRO Buyer Specialist
Russ Landavazo - PRO Buyer Specialist
Landon Strickland - PRO Buyer Specialist
Ashley Raney - Listing Manager
Melissa Glasgow - Transaction Coordinator

Ryan Brown
R&B Real Estate Group
Real Estate PROS
4100 E. Main St.
Farmington, NM 87402
Email:
ryan@ownfarmington.com
Testimonials
Thanks for all your help in making our "dream home" a reality. We really appreciated that you went the extra mile to get us the best price for our home. You are truly a professional.
In all our dealings with Realtors over the past ten years, we have never met anyone as helpful and energetic as you have been. Without hesitation, we would highly recommend your service to anyone who is looking for an experienced Realtor who cares about getting things done and doing them right! Thanks for taking such good care of us, we couldn't have done it without you!
View All